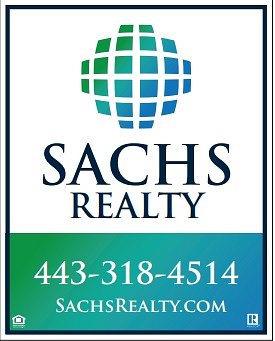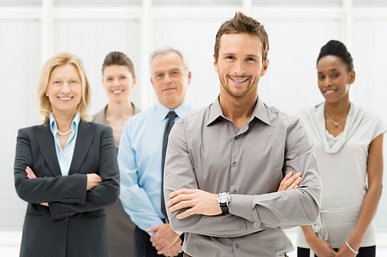 Standard Fees - Agents
Errors and Omission and Contract Compliance Fee: $550.00 annually*
Covererage includes a Cyber Security policy to protect you against a possible data breach of you Clients confidential information.
Flat Transaction Fees for Full-Commission Program Applies (view benefits):
NO OTHER FEES
An additional flat fee commission is paid by all buyers, sellers and landlords, regardless of commission program.
Standard Commission Splits
Residential and Commercial Sales
70/30 and Full-Commission Programs
New Agents are mentored through Sachs Realty's sales training programs, and once an agent has achieved 2 full years in the business with a minimum of 12 sales transactions, they move into our full-commission program. We include your previous brokers tenure and experience to qualify you for our full-commission program.
Rain Maker Commission: 50/50
Participate in our Broker supplied leads program and you'll receive pre-qualified leads of buyers and sellers. This program is paid on a 50/50 split for both residential and commercial transactions.